MEDICAL ENTRANCE
made easy!
MEDICAL ENTRANCE
made easy!
At Biomentors, we focus on education that's far-reaching and bring it wherever you are. Combining the power of technology with tried-and-tested teaching methods, we prepare our students the best. Use our Website or Download our App for Android Devices from Google Play.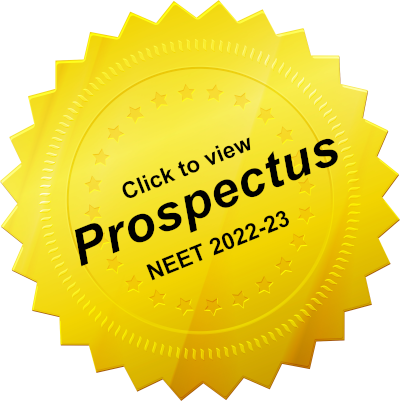 Students' Testimonials
Our students ❤️ Love Us! Many have praised our services and how we changed their lives. Hear what they have to say about us...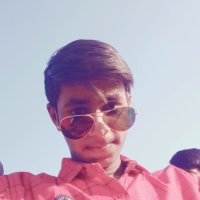 Patel Aalok
student since 2019
THANKS SHAIL MAM FOR SOLVING MY DOUBT I'M PLEASED THAT YOU MAKE MY WAY THROUGH THIS DOUBT. I'M VERY THANKFUL TO YOUR RESPONSE AND I'M GLAD TO SEEK THIS ANSWER FROM YOU AND WILL BE FURTHER EXPECTING TO CONCEIVE MORE GUIDANCE FROM YOUR SIDE AND I'M ALSO VERY THANKFUL TO DR. GEETANDRA SIR FOR TEACHING SO MUCH CRYSTAL CLEAR BIOLOGY ; ER.AMAR SIR FOR MAKING THE WAY OF LEARNING PHYSICS VERY EASY;DR.SANJAY SIR MAKING THE CHEMISTRY OF EXAM VERY EASY. DUE TO ALL YOUR EFFORTS I'M ABLE TO SCORE 95% IN MY 1TH EXAMS AND SEEK TO SCORE FURTHER GOOD MARKS IN THE NEET EXAMINATON.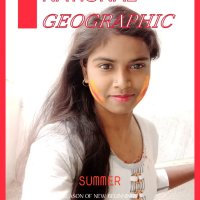 Priti Maurya
student since 2019
"Sir, I want to become genetic Engineer and also want to treat some regular basic diseases as a doctor. When I am here then there is no fear to complete my dreams. Thanks a lot to my best Teacher of my life Dr . Geetendra Sir. Thanks to all biomentor family to help us . l promise you that in future I will become your dreams compliter also (as India in progress of health). Thanks again ?"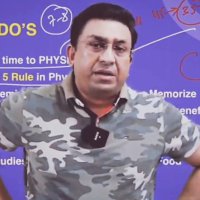 Prashant suryawanshi
student since 2020
I started my AIIMS prepration since I was in 9th class I was a good in science and mathematics and was very tough for me to select only biology in 11 th so I chooses biology this year studying 11th portion in 9th and 12 th portion in 10 helped me a lot to pass the NTSE EXAMINATION this year I was also focusing on kvpy and international Olympiad and I believe in gitendra sir they will help me a lot in this journey.....sir I will try give 100% to come in under air 10 and 100% promise you too come under air 1000☺️☺️☺️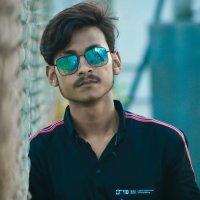 Ritesh kumar sinha
student since 2020
"This is Ritesh kumar sinha from ranchi jharkhand . when I was in class 9 I just hate biology that's why I just simply type the topic of biology on YouTube , lots of videos I watched but suddenly one recommendation came to me from biomentors.online class I just simply go through video and watched only 10 min video on cell after this I watched all video from biomentors and slowly slowly I loving the biology and between lecture sometimes sir gave information about nobel profession doctor by listening all about doctor I want to become a doctor . I secure 100/100 in mathematics but I took biology and want to become a cardiac surgeon. biomentors classes is like an offline coaching class and All teacher are awesome mainly Geetender sir teaching and his motivation about society and life, I suggested to anyone to believe blindly in biomentors"
Deependra Kumar Chaurasia
student since 2020
"Biomentors is not only an institute of coaching, but it is also a learning and imagination world, there we learning daily a new topic. Guru Mantra by Gitendra Sir ""kbhi kbhi jee jalane se jindagi roshan ho jaati hain""???"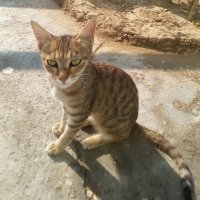 MALVI RUKWAL
student since 2020
"I don't know how's my future ahead... But after coming here I learnt many things whether it's study related or related with life... How can I thank you all the respected teachers....I don't have words in my dictionary -how can I gave you all GURU DAKSHNA...??? But I promise you all I can do my best now onwards.... Thanks a million times dear Dr. Giteendra Sir and all... I have confidence that I can I will With the all the respected teachers... Pehle lagta tha ki na ho payega par abb lagta hai ki ho payega... Again THANKS A MILLION TIMES....!!!"
A complete solution to your Medical Entrance Exam Coaching
A complete solution to your Medical Entrance Exam Coaching
Learning is a Dynamic process that extends beyond the classroom. So, why restrict yourself to traditional settings? BIOMENTORS is an online institute for medical entrance examinations like NEET, AIIMS & JIPMER. We are passionate about quality education.
Our Success Stories ...
Biomentors.Online is a growing family of Students and Teachers. All of us at Biomentors have tried to influence our students to give their best either through our Motivational Videos, Constant Reviews or Pep Talks by our Faculties. Here are the stories of a few of our Students who succeeded at their Goals and consider us to be a part of their Journey.