MEDICAL ENTRANCE
made easy!
MEDICAL ENTRANCE
made easy!
At Biomentors, we focus on education that's far-reaching and bring it wherever you are. Combining the power of technology with tried-and-tested teaching methods, we prepare our students the best. Use our Website or Download our App for Android Devices from Google Play.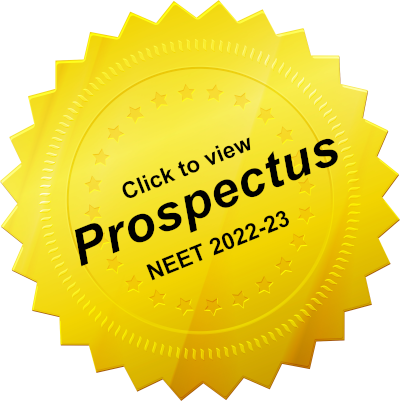 Students' Testimonials
Our students ❤️ Love Us! Many have praised our services and how we changed their lives. Hear what they have to say about us...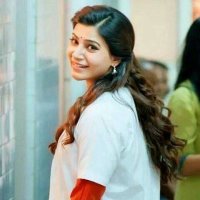 Mohmad Babul
student since 2018
"Good afternoon sir, (Every Doctor is the messenger of GOD) My dream is to become a neurologist Doctor. I'm very interested in medical field and this intrest I'm gain through biomentors. Dr. Geetendra Singh is very honest&good teacher and a good Doctor also. I love you sir❤️. Every lecture on biology is the motivation for me Your cammando Mohmad Babul"
Dwijansh Parashar
student since 2019
Although i did not have any shortage of money even i have access money for charity after all my father is a big industrialist and business tycoon i can very easily pay the huge fees of big coaching institute and even i was studying in one of most psestigious coaching in north india but when i saw the lecture of dr. getendra i was so inspired by him then every day after coming from my coaching i first watch the lecture of getendra sir & amar sir and i realised that there are so many poor child that cannot afford the huge fees of coachings like me so then i decided to leave coaching then after completing my XI foundation coarse from PCB for neet i leave my coaching and then i decided to take my XII as for online because of corona outbreak as i am in class XII preparing for NEET UG 2021 and i have taken the premium subscription tablet worth Rs.96000 for offline study and for online study i choose your channel sir and sir within 2 days i will be verified and be come your official commando and sir i want to ask you one think that why you have set the per month fee so low even it is lower than my per month poket money after all thank you sir for the inspiration and motivation your beacoming commando.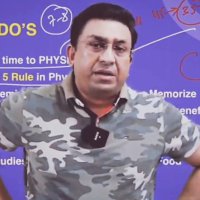 Prashant suryawanshi
student since 2020
I started my AIIMS prepration since I was in 9th class I was a good in science and mathematics and was very tough for me to select only biology in 11 th so I chooses biology this year studying 11th portion in 9th and 12 th portion in 10 helped me a lot to pass the NTSE EXAMINATION this year I was also focusing on kvpy and international Olympiad and I believe in gitendra sir they will help me a lot in this journey.....sir I will try give 100% to come in under air 10 and 100% promise you too come under air 1000☺️☺️☺️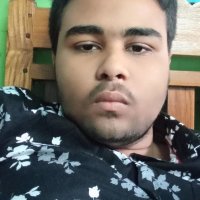 vijeet singh
student since 2020
"sir i would like to thank u so much.. that.. upto 11th class.. I was not able to understand NCERT as well... confused between terms in 11th .... but in this year i saw ur lecture of plant physiology in utube and i was..very motivated and felt that.. i am capable and.. it gave a working spirit to me.. to work hard.... sir ur truely like my dad thank u Dr geetendra sir bcoz of ur channel i m sure that i will go to AIIMS from andaman islands... big dream big efforts... but as a family?????"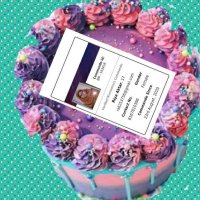 Riya Aktar
student since 2020
Biomentors online is a trusted institute and it is sufficient for aiims. Biomentors always watch about quality of education and best given facilities for students. The lectures are free so every student can watch it. All teachers and suport team always help us. So it is one of the best institute in india. ???❣?????❤???????.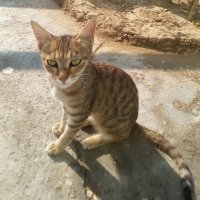 MALVI RUKWAL
student since 2020
"I don't know how's my future ahead... But after coming here I learnt many things whether it's study related or related with life... How can I thank you all the respected teachers....I don't have words in my dictionary -how can I gave you all GURU DAKSHNA...??? But I promise you all I can do my best now onwards.... Thanks a million times dear Dr. Giteendra Sir and all... I have confidence that I can I will With the all the respected teachers... Pehle lagta tha ki na ho payega par abb lagta hai ki ho payega... Again THANKS A MILLION TIMES....!!!"
A complete solution to your Medical Entrance Exam Coaching
A complete solution to your Medical Entrance Exam Coaching
Learning is a Dynamic process that extends beyond the classroom. So, why restrict yourself to traditional settings? BIOMENTORS is an online institute for medical entrance examinations like NEET, AIIMS & JIPMER. We are passionate about quality education.
Our Success Stories ...
Biomentors.Online is a growing family of Students and Teachers. All of us at Biomentors have tried to influence our students to give their best either through our Motivational Videos, Constant Reviews or Pep Talks by our Faculties. Here are the stories of a few of our Students who succeeded at their Goals and consider us to be a part of their Journey.