MEDICAL ENTRANCE
made easy!
MEDICAL ENTRANCE
made easy!
At Biomentors, we focus on education that's far-reaching and bring it wherever you are. Combining the power of technology with tried-and-tested teaching methods, we prepare our students the best. Use our Website or Download our App for Android Devices from Google Play.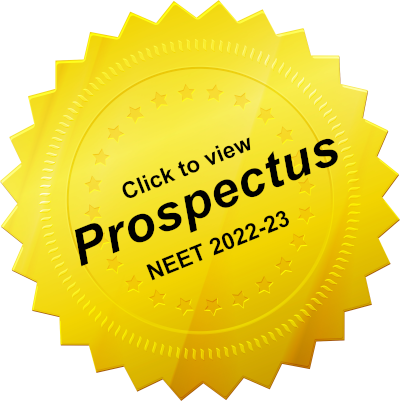 Students' Testimonials
Our students ❤️ Love Us! Many have praised our services and how we changed their lives. Hear what they have to say about us...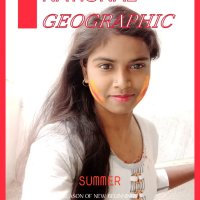 Priti Maurya
student since 2019
"Sir, I want to become genetic Engineer and also want to treat some regular basic diseases as a doctor. When I am here then there is no fear to complete my dreams. Thanks a lot to my best Teacher of my life Dr . Geetendra Sir. Thanks to all biomentor family to help us . l promise you that in future I will become your dreams compliter also (as India in progress of health). Thanks again ?"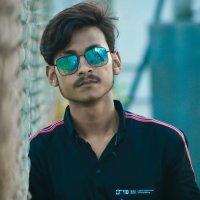 Ritesh kumar sinha
student since 2020
"This is Ritesh kumar sinha from ranchi jharkhand . when I was in class 9 I just hate biology that's why I just simply type the topic of biology on YouTube , lots of videos I watched but suddenly one recommendation came to me from biomentors.online class I just simply go through video and watched only 10 min video on cell after this I watched all video from biomentors and slowly slowly I loving the biology and between lecture sometimes sir gave information about nobel profession doctor by listening all about doctor I want to become a doctor . I secure 100/100 in mathematics but I took biology and want to become a cardiac surgeon. biomentors classes is like an offline coaching class and All teacher are awesome mainly Geetender sir teaching and his motivation about society and life, I suggested to anyone to believe blindly in biomentors"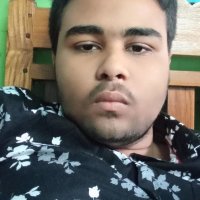 vijeet singh
student since 2020
"sir i would like to thank u so much.. that.. upto 11th class.. I was not able to understand NCERT as well... confused between terms in 11th .... but in this year i saw ur lecture of plant physiology in utube and i was..very motivated and felt that.. i am capable and.. it gave a working spirit to me.. to work hard.... sir ur truely like my dad thank u Dr geetendra sir bcoz of ur channel i m sure that i will go to AIIMS from andaman islands... big dream big efforts... but as a family?????"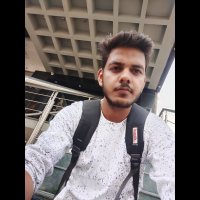 Nurul Hoda
student since 2020
I have no words to say , i love the way teacher teaching concepts and making it crystal clear , i haven't gotten a chance to study even after paying 50 K , i getting diamond ? things at this platform , no matter of price it is very less but even it will me more i will definitely pay it , lot's of love ??
Deependra Kumar Chaurasia
student since 2020
"Biomentors is not only an institute of coaching, but it is also a learning and imagination world, there we learning daily a new topic. Guru Mantra by Gitendra Sir ""kbhi kbhi jee jalane se jindagi roshan ho jaati hain""???"
Dhruba Jyoti Kurmi
student since 2020
"Sir its not possible for me to explain about BIOMENTORS in Few words?.... Mein BIOMENTORS ke bare mein eak he bat bolna cahunga ....BIOMENTORS revolution ka eak esa part hein jo eak din world mein revolution lake ayega.... Mein mere Respected mentor Dr Geetandra sir ka tatha Biomentors team ka sada abhari rahunga ....Mein Sir jaisa to nahi ban sakta lekin Sir jaisa Sochte hein , Jaisa hum commandos se expect karte ho wo dene ka atha prayas karunga ...Tq Sir"
A complete solution to your Medical Entrance Exam Coaching
A complete solution to your Medical Entrance Exam Coaching
Learning is a Dynamic process that extends beyond the classroom. So, why restrict yourself to traditional settings? BIOMENTORS is an online institute for medical entrance examinations like NEET, AIIMS & JIPMER. We are passionate about quality education.
Our Success Stories ...
Biomentors.Online is a growing family of Students and Teachers. All of us at Biomentors have tried to influence our students to give their best either through our Motivational Videos, Constant Reviews or Pep Talks by our Faculties. Here are the stories of a few of our Students who succeeded at their Goals and consider us to be a part of their Journey.