MEDICAL ENTRANCE
made easy!
MEDICAL ENTRANCE
made easy!
At Biomentors, we focus on education that's far-reaching and bring it wherever you are. Combining the power of technology with tried-and-tested teaching methods, we prepare our students the best. Use our Website or Download our App for Android Devices from Google Play.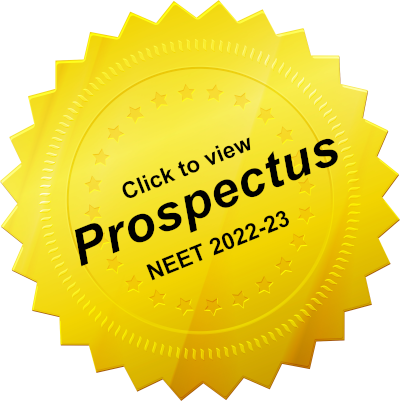 Students' Testimonials
Our students ❤️ Love Us! Many have praised our services and how we changed their lives. Hear what they have to say about us...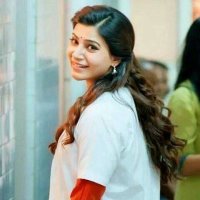 Mohmad Babul
student since 2018
"Good afternoon sir, (Every Doctor is the messenger of GOD) My dream is to become a neurologist Doctor. I'm very interested in medical field and this intrest I'm gain through biomentors. Dr. Geetendra Singh is very honest&good teacher and a good Doctor also. I love you sir❤️. Every lecture on biology is the motivation for me Your cammando Mohmad Babul"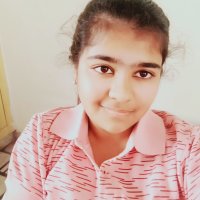 Naman goyal
student since 2019
"sir you are not only the most honest in this world,you are world's best human being, best biology teacher ,and best mentor....you r best sir ..and thanks to biomentors for making me part of this grand family........I am not only your official commando but also a commando from heart that believes in you ,trust u . I am not saying this to impress u ,I am saying this from deep inside my heart ....where there is a connection between u and me your commando, naman"
Dwijansh Parashar
student since 2019
Although i did not have any shortage of money even i have access money for charity after all my father is a big industrialist and business tycoon i can very easily pay the huge fees of big coaching institute and even i was studying in one of most psestigious coaching in north india but when i saw the lecture of dr. getendra i was so inspired by him then every day after coming from my coaching i first watch the lecture of getendra sir & amar sir and i realised that there are so many poor child that cannot afford the huge fees of coachings like me so then i decided to leave coaching then after completing my XI foundation coarse from PCB for neet i leave my coaching and then i decided to take my XII as for online because of corona outbreak as i am in class XII preparing for NEET UG 2021 and i have taken the premium subscription tablet worth Rs.96000 for offline study and for online study i choose your channel sir and sir within 2 days i will be verified and be come your official commando and sir i want to ask you one think that why you have set the per month fee so low even it is lower than my per month poket money after all thank you sir for the inspiration and motivation your beacoming commando.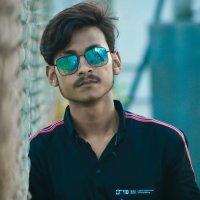 Ritesh kumar sinha
student since 2020
"This is Ritesh kumar sinha from ranchi jharkhand . when I was in class 9 I just hate biology that's why I just simply type the topic of biology on YouTube , lots of videos I watched but suddenly one recommendation came to me from biomentors.online class I just simply go through video and watched only 10 min video on cell after this I watched all video from biomentors and slowly slowly I loving the biology and between lecture sometimes sir gave information about nobel profession doctor by listening all about doctor I want to become a doctor . I secure 100/100 in mathematics but I took biology and want to become a cardiac surgeon. biomentors classes is like an offline coaching class and All teacher are awesome mainly Geetender sir teaching and his motivation about society and life, I suggested to anyone to believe blindly in biomentors"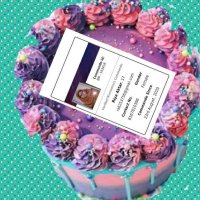 Riya Aktar
student since 2020
Biomentors online is a trusted institute and it is sufficient for aiims. Biomentors always watch about quality of education and best given facilities for students. The lectures are free so every student can watch it. All teachers and suport team always help us. So it is one of the best institute in india. ???❣?????❤???????.
Deependra Kumar Chaurasia
student since 2020
"Biomentors is not only an institute of coaching, but it is also a learning and imagination world, there we learning daily a new topic. Guru Mantra by Gitendra Sir ""kbhi kbhi jee jalane se jindagi roshan ho jaati hain""???"
A complete solution to your Medical Entrance Exam Coaching
A complete solution to your Medical Entrance Exam Coaching
Learning is a Dynamic process that extends beyond the classroom. So, why restrict yourself to traditional settings? BIOMENTORS is an online institute for medical entrance examinations like NEET, AIIMS & JIPMER. We are passionate about quality education.
Our Success Stories ...
Biomentors.Online is a growing family of Students and Teachers. All of us at Biomentors have tried to influence our students to give their best either through our Motivational Videos, Constant Reviews or Pep Talks by our Faculties. Here are the stories of a few of our Students who succeeded at their Goals and consider us to be a part of their Journey.